We are Architecture Roofing Systems
We are here for any Industrial, Commercial or Residential Roofing Needs
Get a Quote
Do you need a new roof, repair or a replacement?
We are Round Rock´s number one growing roofing company and look forward to working with you.
Get a Quote
Roof Repair and Replacment in Round Rock
Do you have a large project that will require someone with years of commercial experience? Look no further than Architecture Roof Systems.
Get a Quote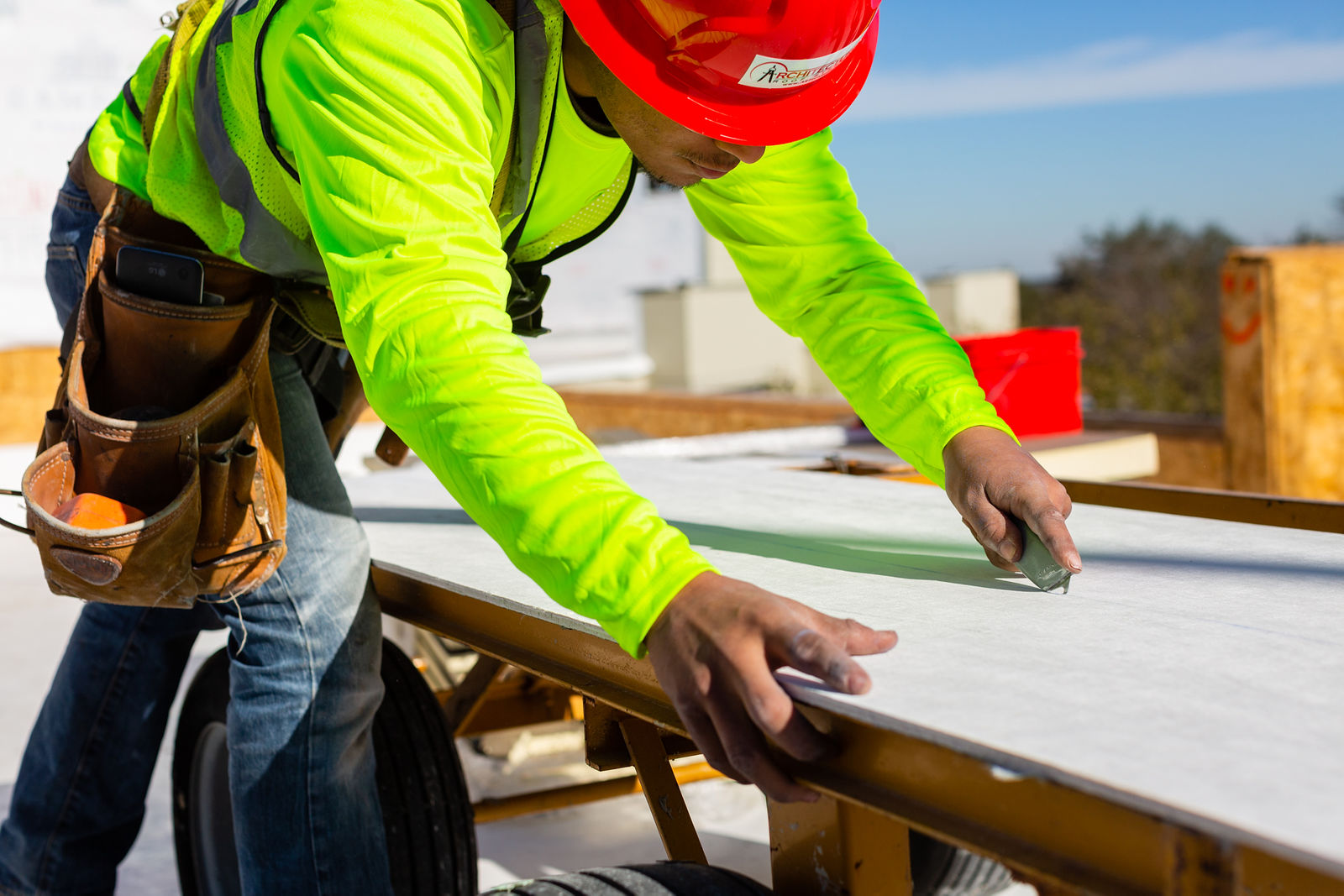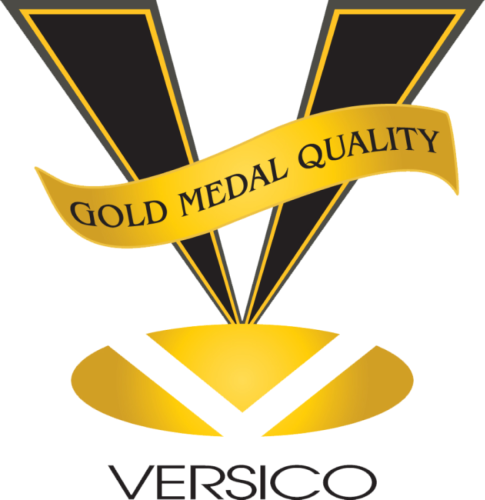 ABOUT COMPANY
We Are a Top Roofing Company
in Austin, Texas
Replacing or repairing your roof can be a big investment, so when you hire a roofing company, honesty and integrity are key. At Architecture Roof Systems, we never cut corners. Our goal is to completely inform you, our customer, about your roofing options and communicate with you openly throughout the process.
Whether you need roof repair, or roof replacement, we will complete your project with the utmost integrity. Architecture Roof Systems specializes in residential and commercial roofing projects in the Austin, TX area. We guarantee and warranty our work. Contact us today to get your quote!
Types of Roofing
At AR Tech We do Residential, Commercial, and Industrial Roofs in the Austin Area.
Architecture Roof Systems is experienced in repairing and replacing residential, commercial, and industrial roofing systems including asphalt shingles, single ply TPO and PVC, Standing Seam Metal Roofing, Modified Bitumen, and most other specialty roof systems. We serve the Austin, TX area, including Round Rock, Lakeway, Austin, Pflugerville, Georgetown, Leander, Hutto, Manor, and Cedar Park.
Our Features
At AR Tech We Focus on
Roofing Quality, Integrity and Honesty.
Hiring a professional roofing company ensures that the job is done as quickly, safely and effectively as possible. Your roof protects the value of your home and safeguards it against the elements, so it is important to invest in high quality materials and roofing services. AR Tech values roofing quality, integrity and honesty. We do it right the first time, so that you aren't facing complications and unnecessary repair costs down the line.

Delivering the Big 4

OSHA Certification

Total System Warranty

Deep Knowledge and Skills

Meet Demands

Bidding Decision

Top 10% of Roofing Companies
HOW IT WORKS
Whether You are Looking for Metal Roofing in Austin
or a Roof Repair, Our Detailed Specs Help You Decide.
As a homeowner or commercial property owner, you'll need all the information up front in order to make an informed decision about your roof replacement or repair. Architecture Roof Systems provides detailed specs for each roofing project, including design mockups that show how the roof will be constructed. Our design plans factor in all the variables that might affect your project—from material cost to weather risks and local building codes. We will walk you through all your options and communicate during each step of the process so you are fully satisfied with the end result.
Testimonials
See What People are Saying About AR Tech Roofing
in Austin, Round Rock, Georgetown, Buda and Cedar Park Texas.
Very professional and easy to deal with. We had a small job for them but they treated us as if we were just as important as the big ticket customers i am sure they have. Definitely will use again.
I've worked with Samuel with Architectural Roof Systems on 5 separate projects in the Lakeway Are and each project he has done an excellent job on the roofing. I would Highly recommend Architectural Roof Systems on any roofing project.
Mr. Samuel Imbriaco of Architectural is the man! I've hired his company to do many commercial and residential projects for me and he's always come through with flying colors. He's very knowledgeable in roofing and remodeling. I would highly recommend this company to anyone.
find out more
Frequently Asked Questions
How to choose a professional contractor?

It is certain that you will want a roofing contractor who employs capable applicators to install the shingles.

You will need to look closely at the proposal offered, the products selected, and the price/value relationship of the entire package.

Does the company carry insurance?

Yes, all the contractor should carry comprehensive liability insurance and workers' compensation insurance to protect you in the event of a roofing accident. This can be verified by asking to see the contractor's certificates of insurance (workers' compensation and general liability).

Worker accidents. Be aware that if a worker is injured on your property, the homeowner might be held liable for all costs unless the employee is covered by workers' compensation insurance. Hospital bills for serious accidents can be extraordinarily expensive.

Will the company provide references from previous jobs?

You can ask for photos of completed work, and we will provide them if available. You can also request a list of 10 names and phone numbers of recent customers (last 12 months). It is not necessary to check all 10, but you will be able to pick randomly from the list those you do call.

What is the company's workmanship warranty?

A typical contractor workmanship warranties are for one year or more. Longer warranties are not necessarily more valuable than shorter warranties.

The near-term warranty given by us is more important than the warranty coverage during the later years of the warranty. Even if problems of workmanship arise after the workmanship warranty has lapsed, we, as a reliable contractor, will want to stand behind our work.