We provide high quality residential
water repair for extensive water
damage replacement in the Austin area.
Does your ceiling, attic or roof need repairs?
Look no further than Architecture Roof Systems.
Top Austin Water Repairers
We Build Upon Quality and Honesty
Water damage can often catch homeowners and businesses in Austin by surprise. Whether it's an a fractured pipe, or a leaky roof, water damage adds up quickly and only becomes worse the longer it goes unaddressed. Many building materials are prone to absorbing water, as well as furniture, upholstery, and cabinetry. Wooden fixtures will warp and become misshapen, while plaster and drywall start to crumble and fabrics become host to mold and bacteria that can harmful to you and your family. Our water restoration process is simple and effective: stop the source of the water damage, remove the water, dry out the affected areas, treat the affected area with mold preventatives and replace any affected structure or water damaged areas.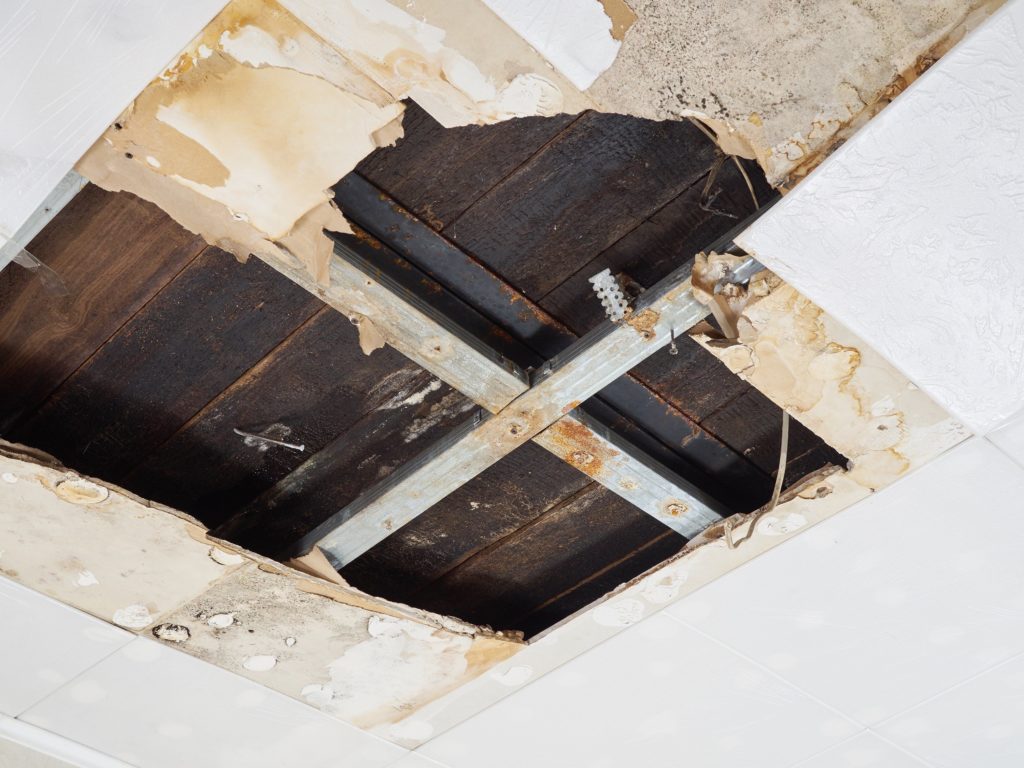 Why Choose Us
Reason
For Choosing Us

Excellent Safety Record
Architecture Roof Systems carries:
– OSHA 10 Certification
– OSHA Fall Prevention Certification

Plus, our in-house safety team performs a Weekly Toolbox Safety Meeting as well as a Monthly Safety Stand-Down Meeting. When it comes to on-the-job safety, we leave nothing to chance.

Detail Oriented
At Architecture Roof Systems we evaluate every project on a personalized basis. For example, each region has its own weather risks that should be taken into account. Also, every client has their own environmental requirements to satisfy. For theses reasons, our work is customized to fit your specific needs and circumstances.

Approachable and Friendly
We understand you have a job to accomplish. That's why at Architecture Roof Systems we pride ourselves on being easy to get a hold of and personable. Jobs get done right when relationships work well. You'll never get the runaround from us. Instead, you'll feel comfortable with us as part of your team. Our goal is to get your project finished promptly and efficiently.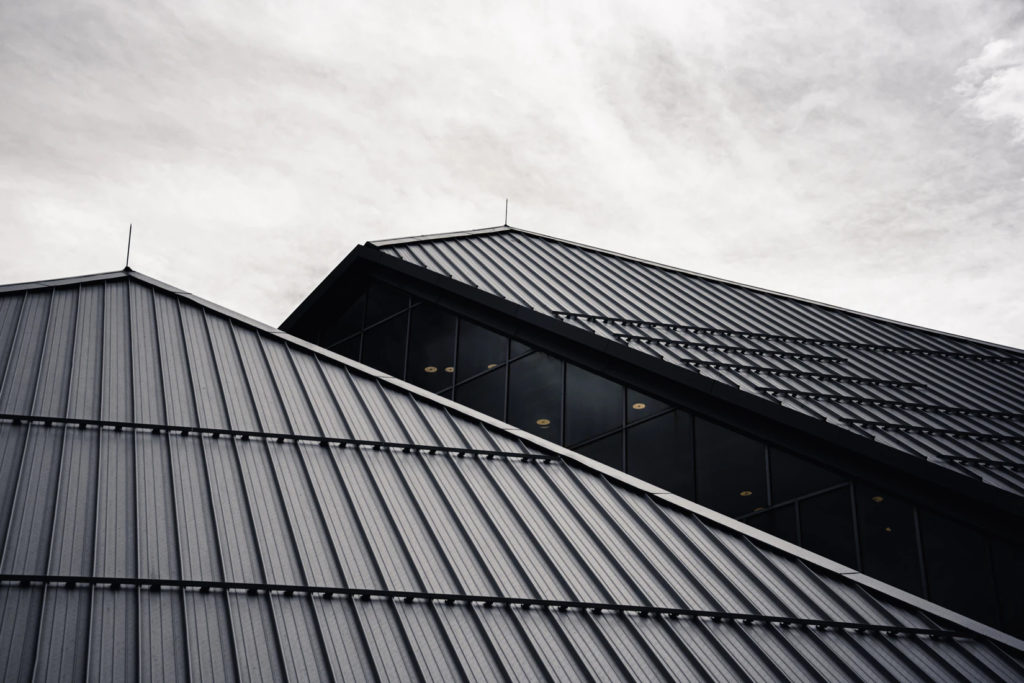 Architecture Roofing Systems will come and give you a free water damage inspection and will provide the necessary steps to repair the water damage done. Types of water damage we will check for:
Black Water Damage
Grey Water Damage
White Water Damage
Get in Touch
Need help now?

Fill in the form and we will get in touch with you in 24 hours.