Round Rock Roofing with Architecture Roofing Systems
Do you need a new roof or do you need a roofing repair?
You have come to the right place at Architecture Roofing Systems.
New Roofs and Repair Round Rock, TX
Archetiturece Roofing Systems is the premier roofing company in Round Rock that creates a roofing experience as seamless as possible.
We are the most trusted team of roofers in Round Rock that can transform any roofing issue that you need. We can handle roofing repairs, replacements, roof audits, coatings and inspections. Not only are we one of the top roofing companies in the greater Austin area, we are one of the top companies in all of Texas. We focus on all types of roofing, including residential, industrial and commercial.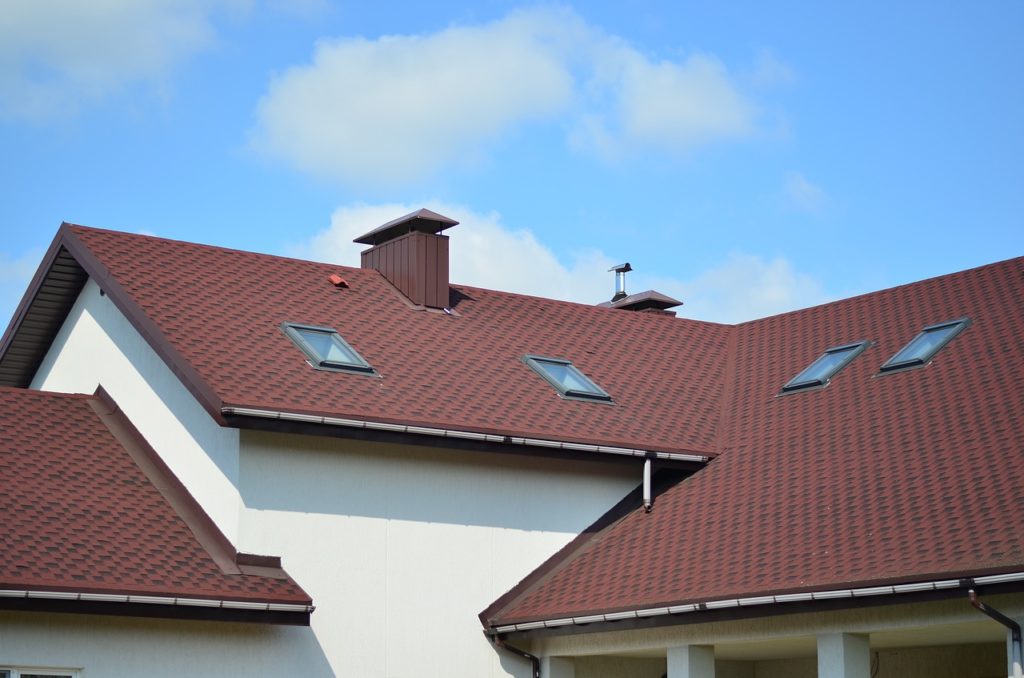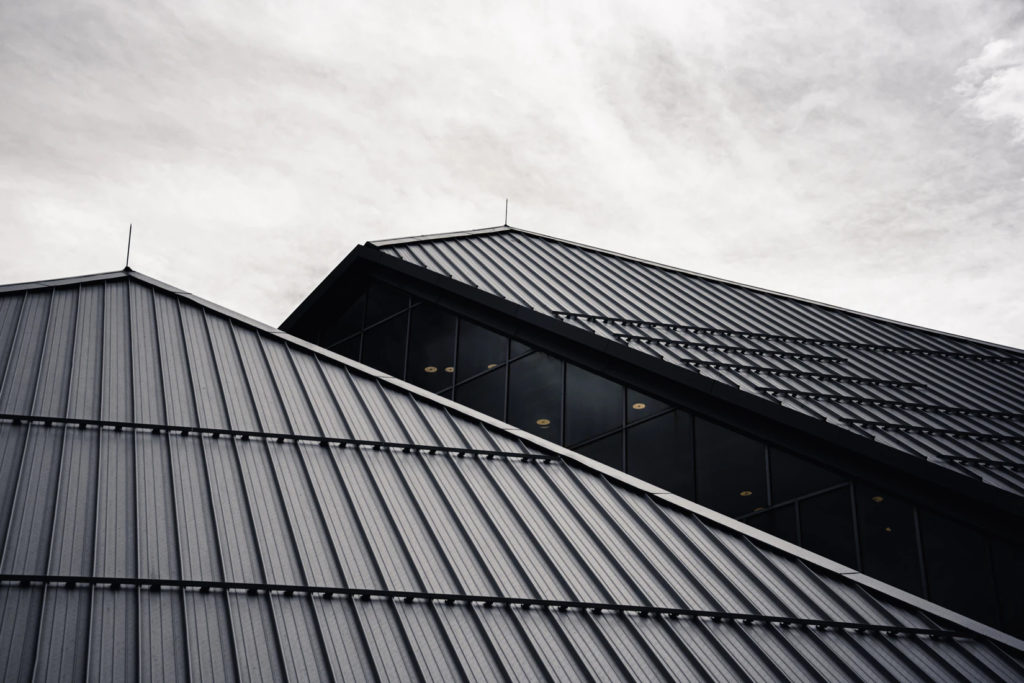 Looking for a roofer in Round Rock, Texas?
PVC
Shilgles
Tile Roofs
Metal Roofs
Flat Roofs

Quality Material

Integrity

Transparency
AR Tech Roofing in Round Rock Has All of Your Roofing Needs
If you need a service call 512-843-7663 anytime and you will never have to look for roofing contractors in the Austin area again! We've served hundreds of satisfied customers (check out our Google rating) and have grown to become one of the most reputable residential roofing companies in the Austin area.
Get in Touch
Any Question?

Write down and send us