We provide high quality
residential roofing repair
and replacement in Austin area.
Do you need a new roof or do you need a roofing repair?
You have come to the right place.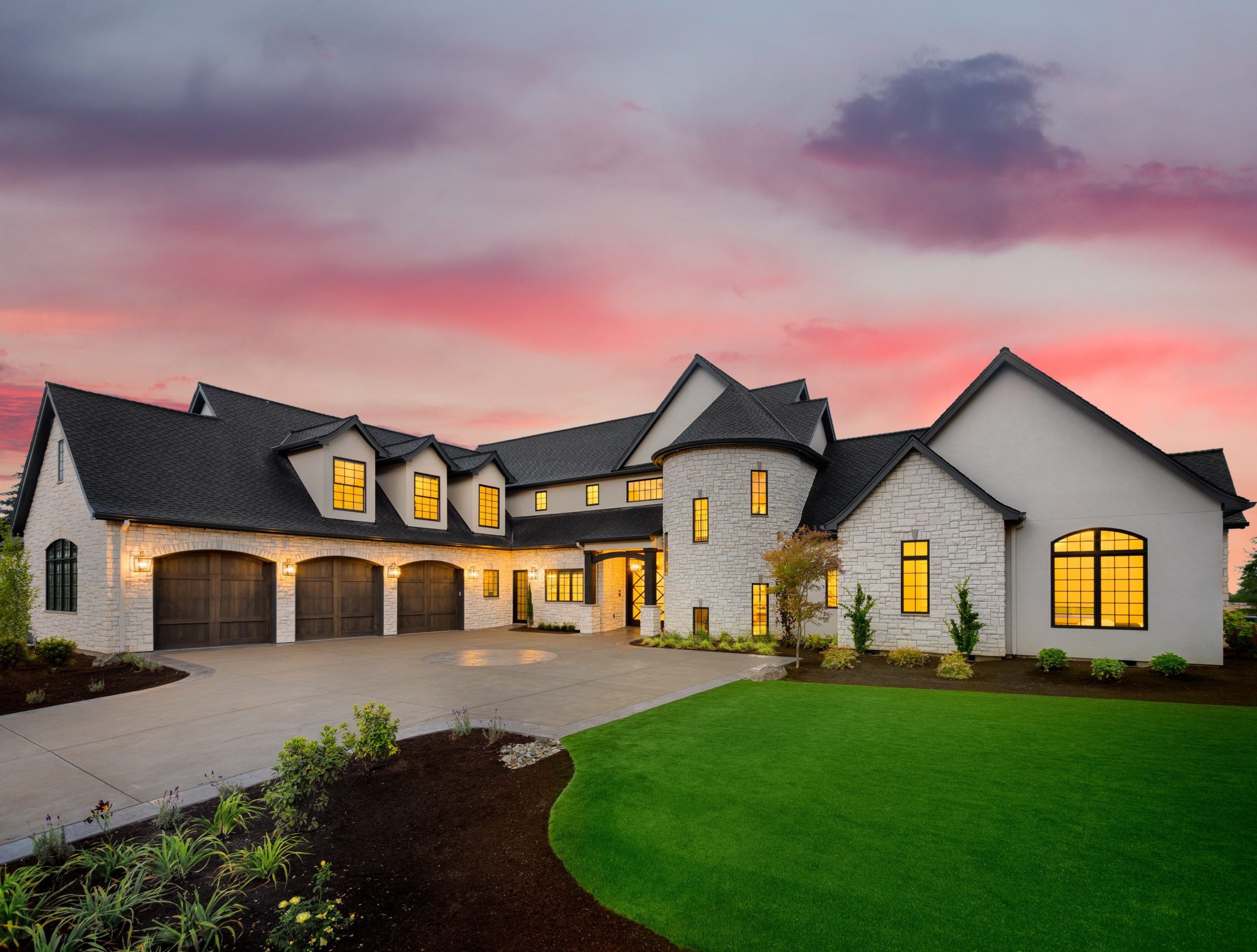 Top Residential Roofers
We Build Upon Quality and Honesty
Your home is one of your biggest investments, and it's important to protect it with a high quality and durable roofing system. Many homeowners fail to think about their roof until it is too late and an aging or faulty roof contributes to costly home damages. That's where we come in. Architecture Roof Systems provides expert roofing consultation, installation, repair and replacement services in Austin and the surrounding area. We complete all our roofing projects with the highest attention to detail and quality workmanship.
About Company
Residential Roofing Services
At AR Tech, we specialize in residential roofing services for Austin area homeowners. Our services include roof repair, roof replacement, and new roof installations. During our inspection and consultation process, we will identify the vulnerabilities in your roofing system and restore it to top condition, so that it can protect your home for years to come. We are skilled in repairing and replacing a wide variety of roofing types, including asphalt, metal, and tile roofs.
Why Choose Us
Reason
For Choosing Us

Excellent Safety Record
Architecture Roof Systems carries:
– OSHA 10 Certification
– OSHA Fall Prevention Certification

Plus, our in-house safety team performs a Weekly Toolbox Safety Meeting as well as a Monthly Safety Stand-Down Meeting. When it comes to on-the-job safety, we leave nothing to chance.

Detail Oriented
At Architecture Roof Systems we evaluate every project on a personalized basis. For example, each region has its own weather risks that should be taken into account. Also, every client has their own environmental requirements to satisfy. For theses reasons, our work is customized to fit your specific needs and circumstances.

Approachable and Friendly
We understand you have a job to accomplish. That's why at Architecture Roof Systems we pride ourselves on being easy to get a hold of and personable. Jobs get done right when relationships work well. You'll never get the runaround from us. Instead, you'll feel comfortable with us as part of your team. Our goal is to get your project finished promptly and efficiently.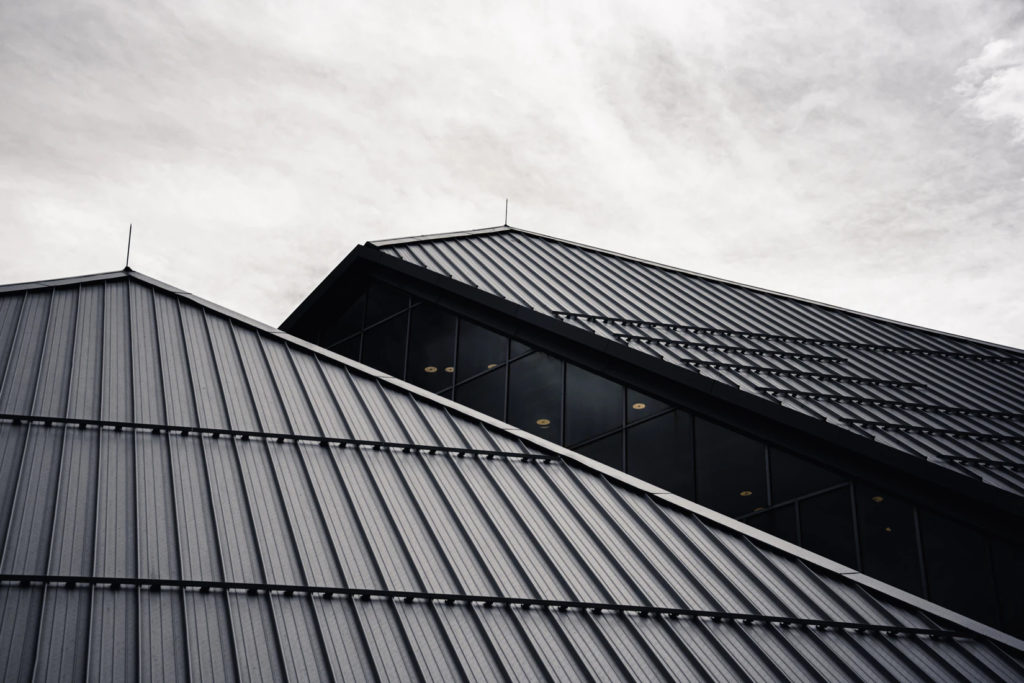 Architecture Roofing Systems works with best brands and manufacturers to ensure the utmost quality of our roofing installations.
We install various types of roofing, including:
Single Ply PPO
Single Ply PVC
Modified Bitumen
Metal Roofing
Coatings – silicon, – water proofing membranes
Asphalt shingles, composition shingles
Tile Roofing
Work With an Experienced Austin Roofing Company
Architecture Roof Systems has been in business for more than 12 years and has serviced more than 1,000 residential and commercial roofs in the greater Austin area. We are so confident in the quality craftsmanship of our work that we offer a full system warranty on our roof projects. Leave your roof in the hands of professionals with AR Tech. Give us a call or use the contact form to get more information about our roofing services, past work completed, pricing and availability.
Get in Touch
Need help now?

Fill in the form and we will get in touch with you in 24 hours.